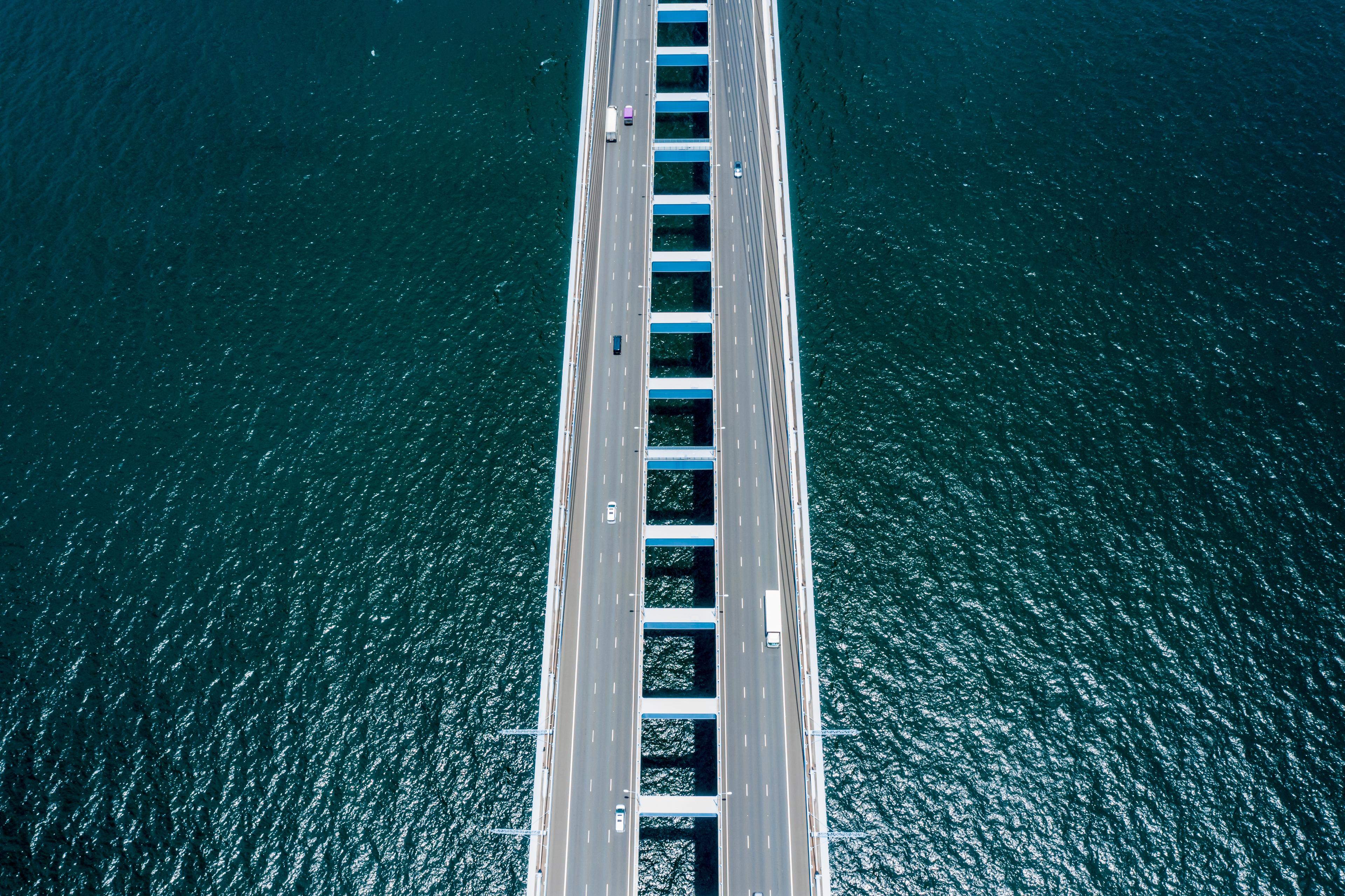 We make mobility easy for you in every way.
Claims management + for your fleet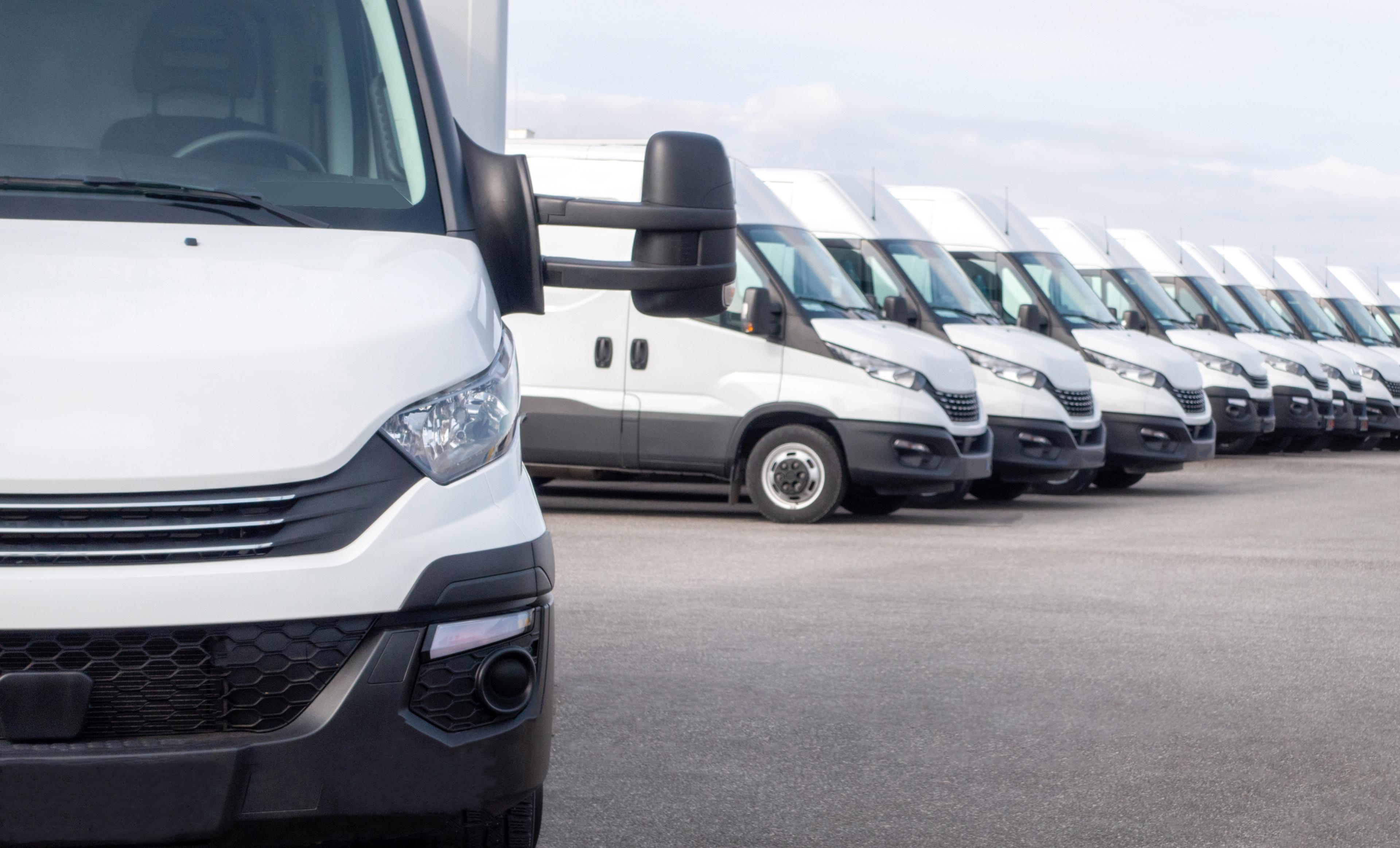 We keep you mobile and informed with claims management + from allane fleet.
In the event of damage, we assist the user through all process steps: from keeping the user mobile with replacement vehicles to settling the claim with the insurance company!
With our damage management + you as a fleet manager always keep track of all vehicle-related damages. Detailed information of the damage case can be easily viewed online and the status can be tracked at any time. 
Contact us
Questions, queries or comments?
If you'd like further information about our company, our brands or our services, please don't hesitate to get in touch.
Contact