Used car portal for dealers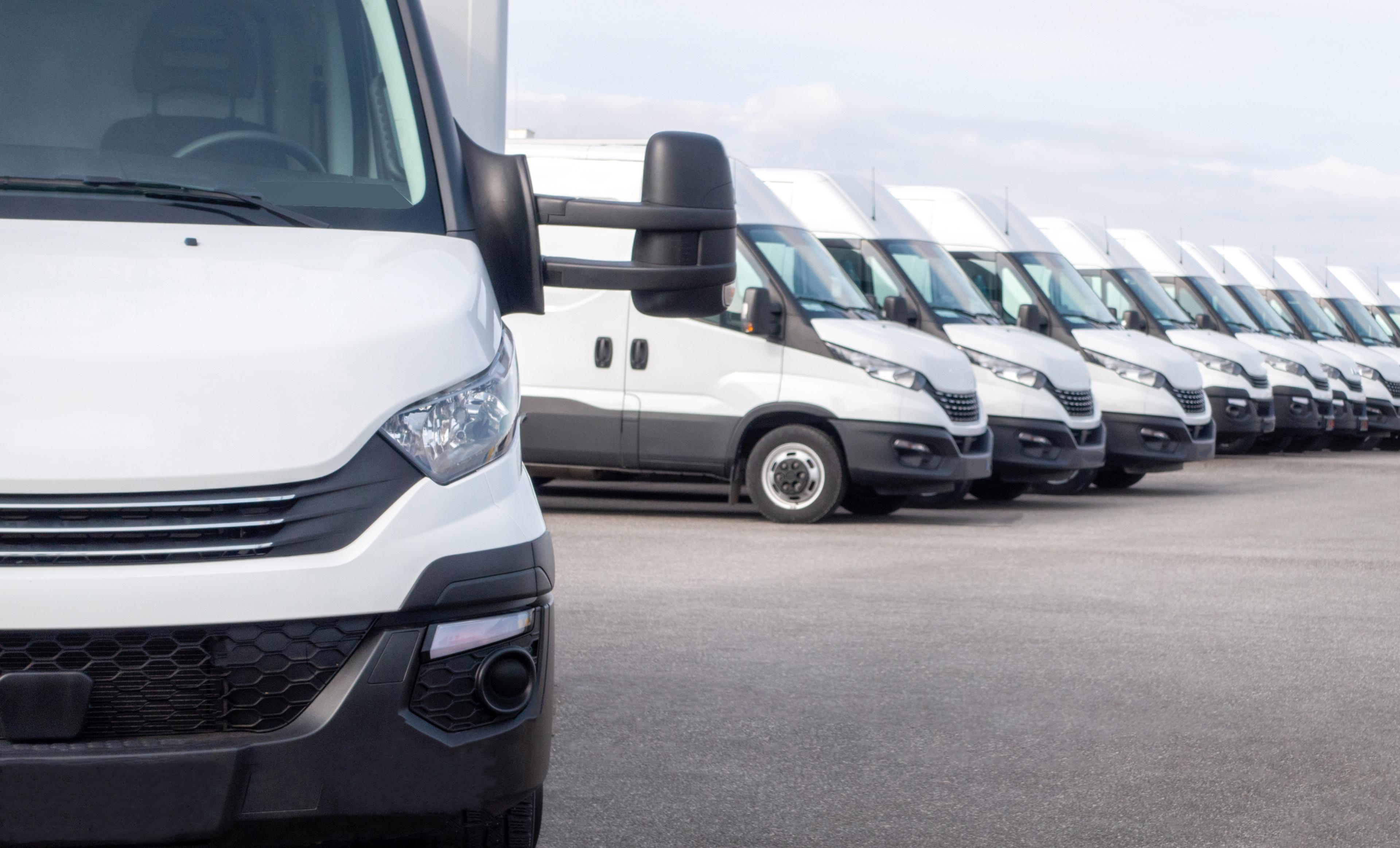 In our online auction platform, you as a used car dealer have access to our attractive lease returns.
You are constantly looking for 1-5 year old checkbook serviced used cars of all manufacturers at fair prices?
Then register in our used car exchange and get the opportunity to purchase vehicles from us online and around the clock 365 days a year. You are flexible and can react quickly if necessary.
Our vehicles are offered in various ways:
within an auction
within a package sale
as an immediate purchase
as an open offer (with renegotiation phase)
Extensive vehicle information with pictures make it easier for you to get an overview of our large portfolio.
To the portal
Questions, queries or comments?
If you'd like further information about our company, our brands or our services, please don't hesitate to get in touch.
Contact